Article by Deborah Lloyd, Reiki Master
Recently, I read a short novel about a man who was learning about the Law of Attraction, probably the most familiar of the natural laws. When he lived in positivity, his life was filled with a loving family, a successful business and financial prosperity. When he became greedy and desired power over others' lives, his life fell apart and ended tragically.

The connection between our thoughts and our lives' paths were clearly described. For those who are awakening to the power of thought, this knowledge is both awesome – and humbling. In today's world, full of conflicts and strife, it may seem that you must act in the same kind of manner in order to succeed. How does this fit in with the Law of Attraction?
No matter the situation, it is possible to find the positive approach. Here is an everyday example: If you do not see the green light immediately and go, and another driver becomes angry with you, you need not respond in an angry way. Rather, move forward – both literally and emotionally. Step on the gas and send the other driver light and love.
However, if you chose to respond to the other driver in an angry way, such as yelling back through your car window, or mumbling an insult, you are sending out negative vibrations. What you send out will come back to you, many times over. This is the basic concept of the Law of Attraction.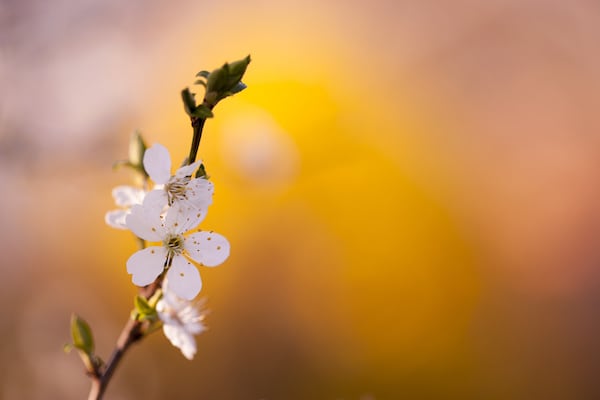 The frequent use of Reiki assists us in staying in positive energies and reacting to others in loving ways. When we choose to create good, kind situations in our lives, these come back to us a hundredfold.
Here is a quick exercise for you to see how this is working in your life:
List three situations with another person in the past week that felt positive to you.
What were your thoughts? What were your actions? (focus on yours, not the other person's).
What was the other person's response to you? (even if the other person continued in a negative manner, know you can only be responsible for your thoughts and actions)
What was the outcome?
List three situations in the past few days that felt negative to you.
Repeat the next three steps listed above.
Do you see how the energies you brought to the situation made you feel, and possibly change the outcome?
Do you understand how you created and attracted positive and negative energies in your life?
Because Reiki connects us to the Universal Life Force, it is much easier to live in positivity. When we fail to do so, we need to be kind to ourselves – we are human beings who are not perfect. We must forgive ourselves and move forward. Reconnect with the Reiki energies and give gratitude for this beautiful gift.
Free eBook download: We've created an eBook with our best articles on this topic, and offer it for free to all our newsletter subscribers.
Deborah Lloyd is a Usui and Karuna® Reiki Master and certified holistic therapy practitioner, providing Reiki sessions and training in Asheville, NC. Deborah is the author of two books, 22 Messages from the Archangels; and, Believe and it is True: A Story of Healing and Life Lessons. She is also one of the co-authors of Reiki 101: 101 Answers for Your Reiki Questions. Reach Deborah at http://www.deblloydhealing.com/, deb@deblloydhealing.com and at Deb Lloyd Healing on Facebook (https://www.facebook.com/deblloydhealing)