Article by João Antão Marques
After addressing, in article number 2 – The Importance of an Energy Therapy – Uses of Reiki – Part 2 of 4, the importance of Reiki in Oncology, Mental and Emotional Issues and Pregnancy we will address, in this article, the beneficial effects of Reiki in elderly people; babies, children, and adolescents, and mediumship.
Elderly people
Being a volunteer in a Day Center, of the Portuguese Red Cross, I have several patients over 85 and it's very interesting to see the impact of Reiki in them:
• Reduction of anxiety
• Reduction of mental confusion
• Amelioration of the overall condition
• Amelioration of blood circulation, reduction of swelling
• Pain relief (neck, column, joints, …)
• …….
Babies, children, and adolescents
This is another very interesting area for the use of Reiki. Due to its high intrinsic vibration, Reiki facilitates the integration of the child, in this world, as it establishes the bridge between the high vibrational plan from which he comes with the low vibrational plan where he has to live.
Today, the importance of Reiki, as an equilibrium agent, is accrued as we are witnessing the birth of lots of children with very high degrees of evolution, like the Crystals, the Indigo, the Rainbow, the Diamond, the Golden, the children of the New Era.
All these children have a vibrational frequency higher than the "normal" ones and their arrival on our planet is more traumatic. Reiki will help these children in their development reducing the "discomfort" they feel, thus contributing to the reduction, or even the elimination, of the behavioral problems they may present.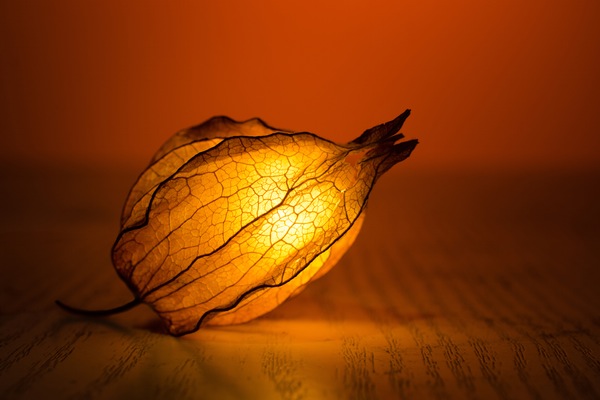 Reiki will help in the awakening of the innate capacities, providing to the youngsters a better development and focus of their psychic capacities.
The benefits of Reiki are better felt by children as they have no prejudices and are more confident than adults.
A Reiki treatment may help in:
• Better sleep, better relaxation
• Better concentration and better results in studies as a result of the integration of energy
• Development of intuition
• Having more respect for the environment and living beings
Mediumship
Very frequently I hear people speak about Reiki and mediumship and, in my opinion, Reiki has a very positive impact on it, not necessarily "creating" this capacity always after an attunement, but giving a good hand.
A Reiki attunement is a good help with mediumship as it will boost this capacity, in those who already have it and will "reorganize" it in those where this capacity is not mature. The effects of the attunements increase in accordance with the attunement level.
As I have several friends with mediumship, one of them a Tarot reader, I've noticed that an attunement (level II onwards) potentiated the existing capacity, leading to a better clarity in the interpretation of cards readings. Mediumship, as a whole, improved after attunements.
Free eBook download: We've created an eBook with our best articles on this topic, and offer it for free to all our newsletter subscribers. Click the image below to subscribe and download the PDF:
João Antão Marques, a retired chemical engineer, is an Usui Tibetan Reiki Master/teacher living in Lisbon, Portugal, with training in Jikiden Reiki, Karuna® Reiki and Seichim, Lotus Light Jewel, Tibetan Bowls Massage and Therapy of Past Lives. Works as a volunteer with elder people in a Daily Center of the Portuguese Red Cross and has also worked with drugs and alcohol addicted. Recently undertook a study of the effects of Reiki in people affected by Rheumatoid Arthritis. João can be reached by mail at joaoantaomarques@gmail.com.